Protecting your home and family is of utmost importance. We can address your needs and find solutions to ensure your home is protected. How can we ensure this? Through our guaranteed products and services.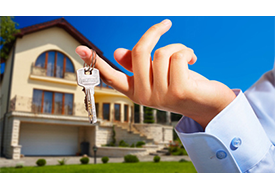 Applied with our reliable, friendly, professional and trustworthy service.
With our superior product knowledge.
With our promise that we will be there when we say we will!!
Every job is treated with importance. We value our customers, their needs and their property. We take pride in our service by ensuring your technical needs are met with a professional, friendly and clean service. Enabling the customer to feel: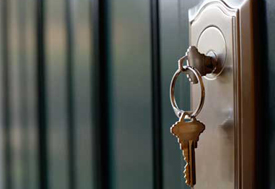 Secure in knowing the job is being done professionally.
At a competitively affordable rate.
With a friendly attitude.
Leaving your home clean after the job is complete.