Auto Lock & Key Service Transponder Keys Cut and Programmed. Repair and Replacement of broken and worn locks. Removal of broken keys from car, truck and motorbike locks.
We do 95% of the market, we open 95% of cars
Open & Make keys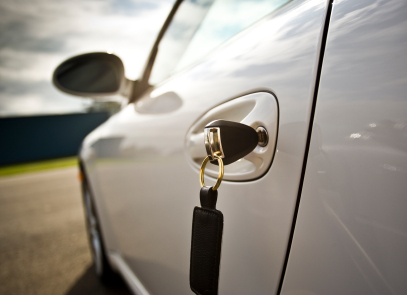 Here are a few of the makes we provide keys for:
Mitsubishi, Toyota, Honda, Mazda, Ford, Holden, Nissan, Hyundai, Kia, Subaru and Suzuki. Also, we offer Car Openings for all standard vehicles & the following luxury vehicles: Porshe, Audi and Volkswagen. We are a service provider for RACV.
Supply & Program
We supply both genuine and after market auto lock and keys.
We supply and program car remotes.
Things to know about Automotive Locksmithing.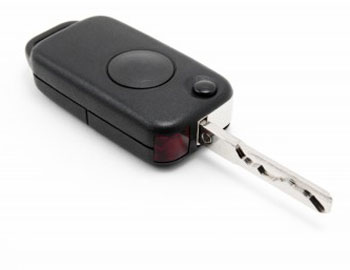 Transponder Keys
Transponder keys have built in glass and carbon microchips. Cars from mid to late 1996 have these. The transponder microchip inside the key is the electronic part of the key. Cars with onboard computers look for the microchip, without this the car will not start.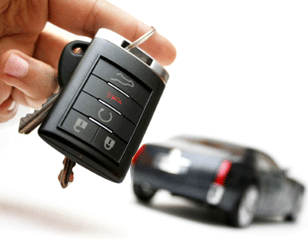 Services
Mobile Service
Rekeying of barrels
Opening of all types of vehicles and machinery (Early models to most recent)
Removal of steering wheel locks
Ignitions
On site or in our workshop
Cars
Some makes of cars require a pin code, which the owner can obtain from their dealer. This information can be obtained by contacting us on (03) 9315 0522
Products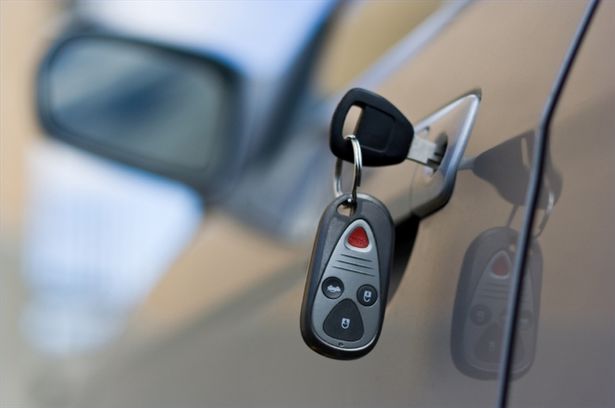 Transponder keys cut/supplied/programmed
Keys cut to code or sample
Car Keys Programming
Programming of BCM, ECU, immobilizer control modules
Ignitions, door locks, boot locks, lock sets for most makes
and models, we can also order in on request
Automotive locks Repaired
Car Keys Replacement
Car lock rekeyed/keyed alike.